Challenge
Write code which, given an image of a panel from a random xkcd comic, returns a truthy value if Blackhat is in the comic or falsey if not.
Who is Blackhat?
Blackhat is the unofficial name given to the character in xkcd comics who wears a black hat: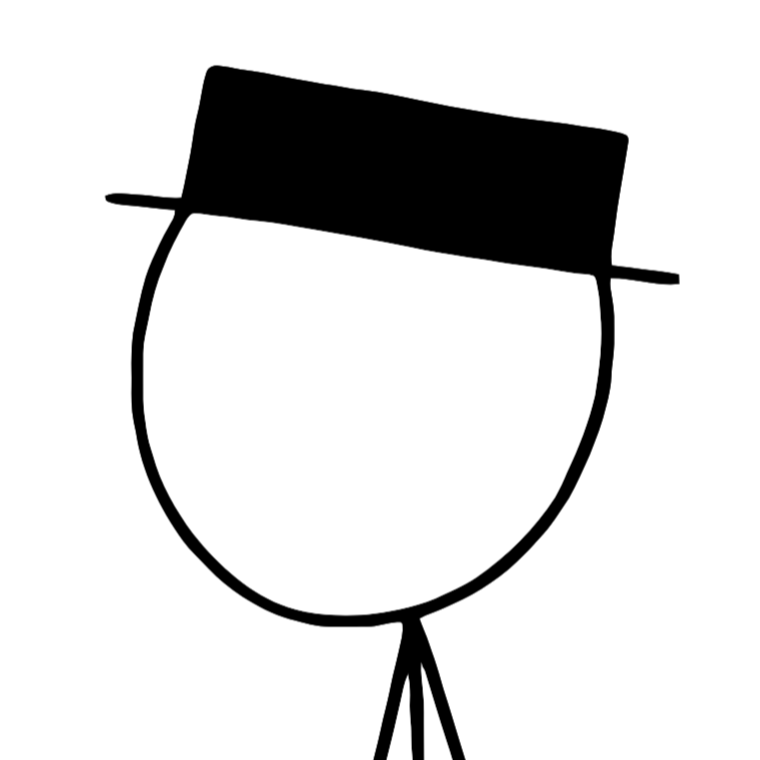 Taken from the Explain xkcd page on Blackhat
Blackhat's hat is always straight sided, black and looks the same as in the above image.
Other characters may also have hats and hair but none will have hats which are black and straight sided.
Input
The image may be input in anyway you wish whether it be a path to the image or bytes via STDIN. You should not need to take a URL as input.
Rules
Hardcoding the answer is not banned, but it is not appreciated.
You are not allowed to access the internet to get the answer.
Examples
All images cropped from images from https://xkcd.com
Blackhat is in the panel (return truthy)
---
Blackhat is not in the panel (return falsey)
---
Test Battery
The 20 images which contain Blackhat can be found here: https://beta-decay.github.io/blackhat.zip
The 20 images which do not contain Blackhat can be found here: https://beta-decay.github.io/no_blackhat.zip
If you want more images to test your programs with (to train for the mystery test cases), you can find a list of all appearances of Blackhat here: http://www.explainxkcd.com/wiki/index.php/Category:Comics_featuring_Black_Hat
Winning
The program which correctly identifies whether Blackhat is in the comic or not for the most images wins. Your header should include your score as a percentage.
In the event of a tiebreak, the tied programs will be given "mystery" images (i.e. ones that only I know about). The code which identifies the most correctly wins the tiebreak.
The mystery images will be revealed along with the scores.
Note: it seems that Randall's name for him may be Hat Guy. I prefer Blackhat though.